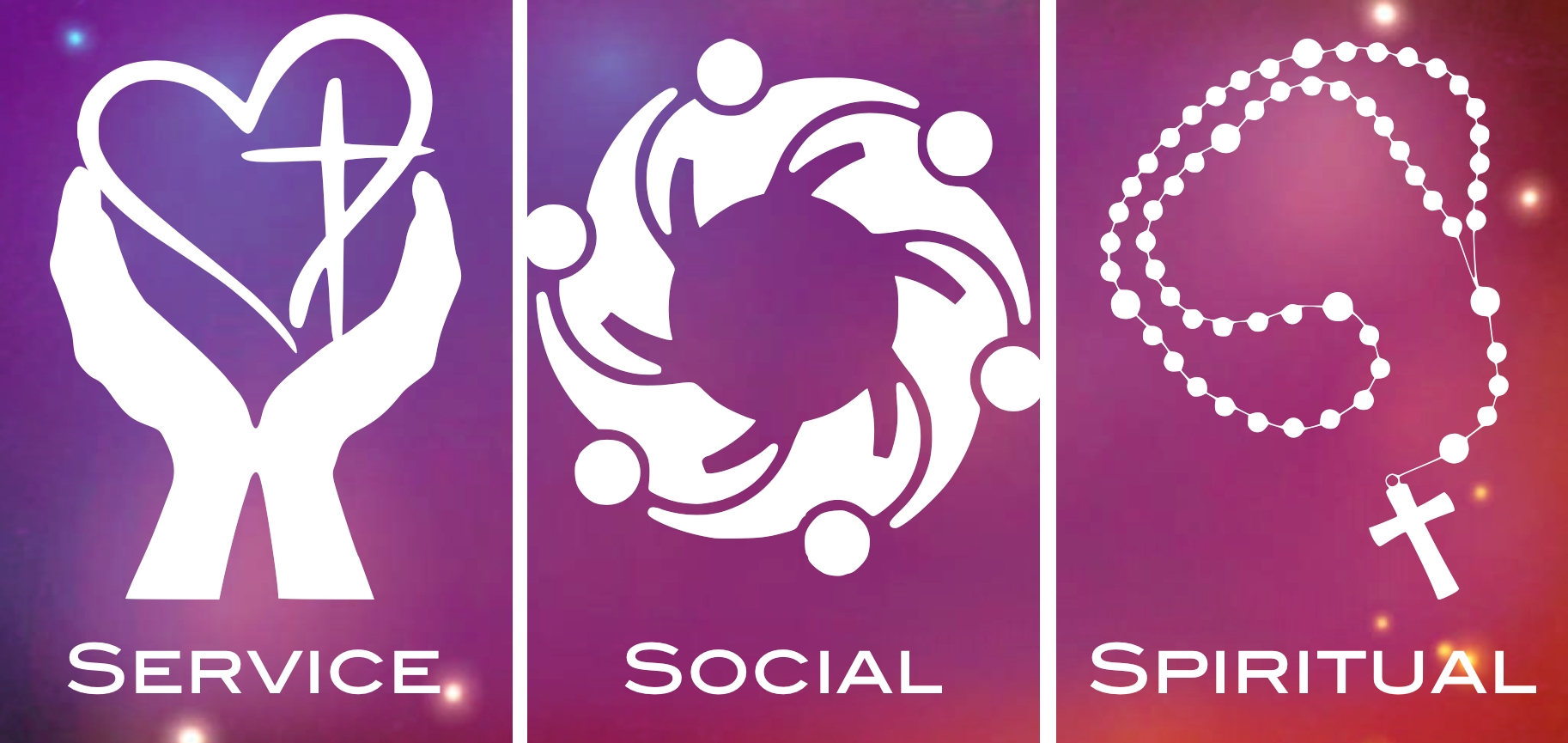 St. Peter Ladies Guild
St. Peter's Ladies Guild is a mission driven society trying to give back as much as we can.  Monthly meeting the first Monday of the month at 7pm.  We also go out either to breakfast or lunch on the third Saturday of the month.  We call this our Gab N Eat. All ladies of the congregation are invited.  So of the projects that we work on throughout the year are:
Make surgical pillows and deliver to local hospitals
Participate in Adopt a Bag for the Portage Food Panty and the Pick 6 program which provides things that food stamps do not
Organize the funeral dinners for our congregation
Organize an annual Rummage Sale and Bake Sales to raise money for projects
Participate in Angel Trees at Christmas
Decorate the church for the various seasons, inside and out
Participate in the LWML zone event
Contact US
If you are interested in joining the St. Peter's Ladies Guild or if you would like more information, please contact Donna Pleasant.