Who We Are
We are a caring community of believers that strives to worship God with excellence, encourage and lift one another up, and fulfill the needs of our community. We do this through worship, weekly Bible studies, Sunday School, community dinners and food drives. As we are filled up in worship and study, we are empowered and emboldened to live for others outside of our doors. We strive to live according to God's word while constantly drawing from the well of forgiveness found in Jesus when we fail.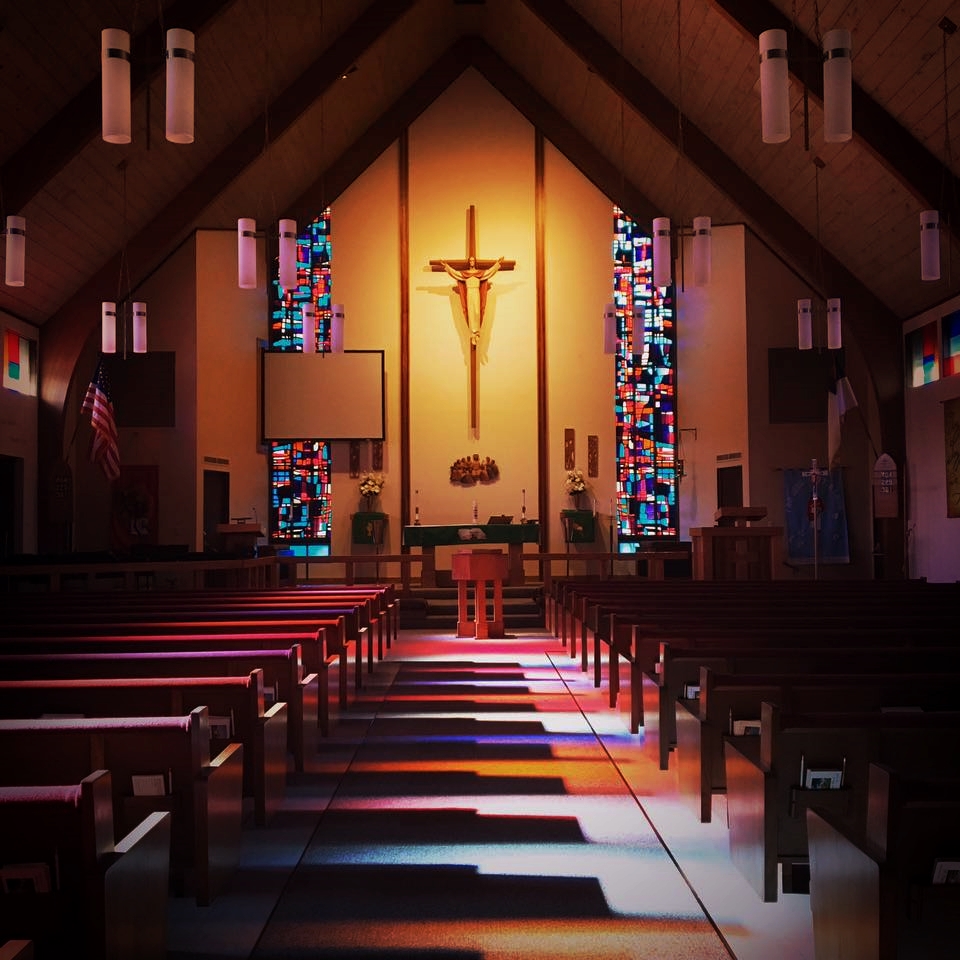 Come Worship With Us
Sunday's at  9:00 am & 11: 00 am
  6540 Central Ave Portage, IN 46368
---
Please note that all other activities such as Sunday school, Bible Study, VBS and our Annual Rummage Sale will be suspended until further notice.  Due to the ever changing situation regarding COVID -19, we will have new guidelines for Worship: Each service will have limited occupancy,  Masks are recommended but not required, If you are over 65 it is recommended that you stay home for your own safety, If you feel sick or have been around people that have been sick within the last two weeks, please stay home.  
Worship service will be offered online on our Facebook Page at 11:00 am CST.
https://www.facebook.com/StPeterPortage/?ref=bookmarks
Please Watch this Video to see what our "New" Normal Worship will look like on  Sunday.