CHILDREN'S MINISTRY
Jesus calls us to teach our children.  We believe that the primary faith formation happens in the home.  We work to partner with parents in the passing on of faith!  Here is what we offer for our children's ministry: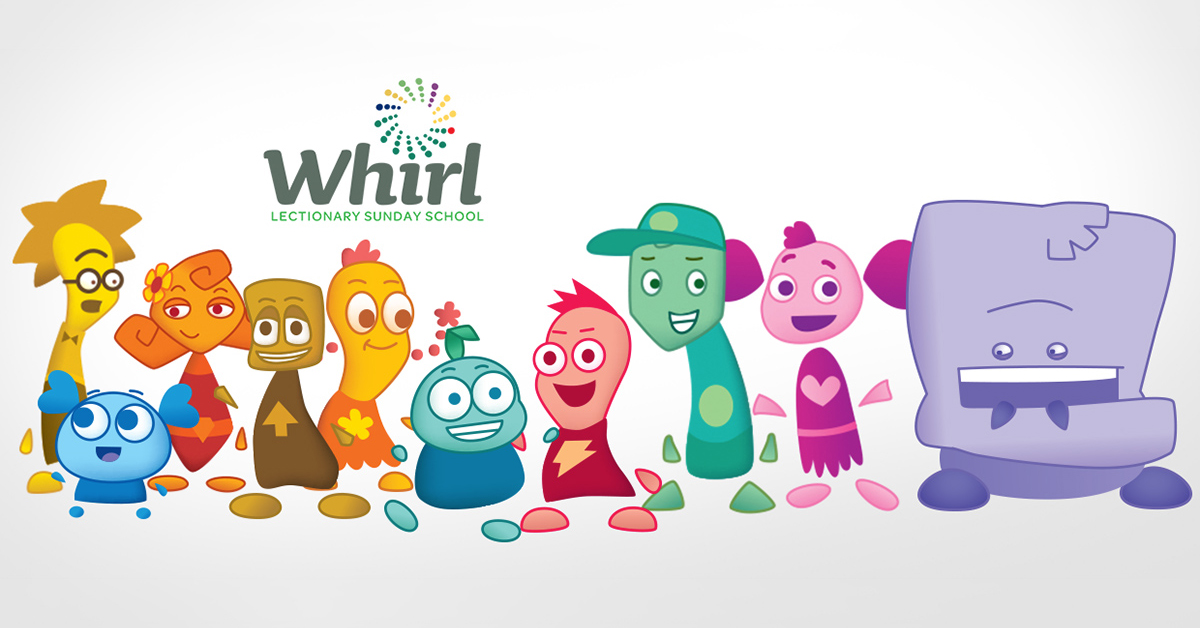 Sunday School Classes meet every Sunday at 10:00 am.

We desire faith to be a conversation that extends beyond Sunday morning.  To accomplish this we offer a curriculum called Whirl. This video-based curriculum uses the lectionary readings that we focus on during worship.  Each week we focus on the themes of the day so that the family can discuss these together at home.  We even give you a head start by sending home leaflets that describe the lesson and provide talking points for faith discussion at home.  Check out more information about the LIVE Sunday School curriculum here.
We are currently restructuring our Sunday School Ministry. We will update you as we make these changes!
Nursery:  Our nursery is open Sundays at 9:00 am for children aged 0 to 2 years old.  It is also available during special Church services and special Church Events.