Who We Are
We are a caring community of believers that strives to worship God with excellence, encourage and lift one another up, and fulfill the needs of our community. We do this through worship, weekly Bible studies, Sunday School, community dinners and food drives. As we are filled up in worship and study, we are empowered and emboldened to live for others outside of our doors. We strive to live according to God's word while constantly drawing from the well of forgiveness found in Jesus when we fail.
Worship with us Sunday's at 9:00 am & 11:00 am.
An online live stream of our service is available Sunday's at 9:00 am on our Facebook page & Youtube page. Or please feel free to visit our sermon archive.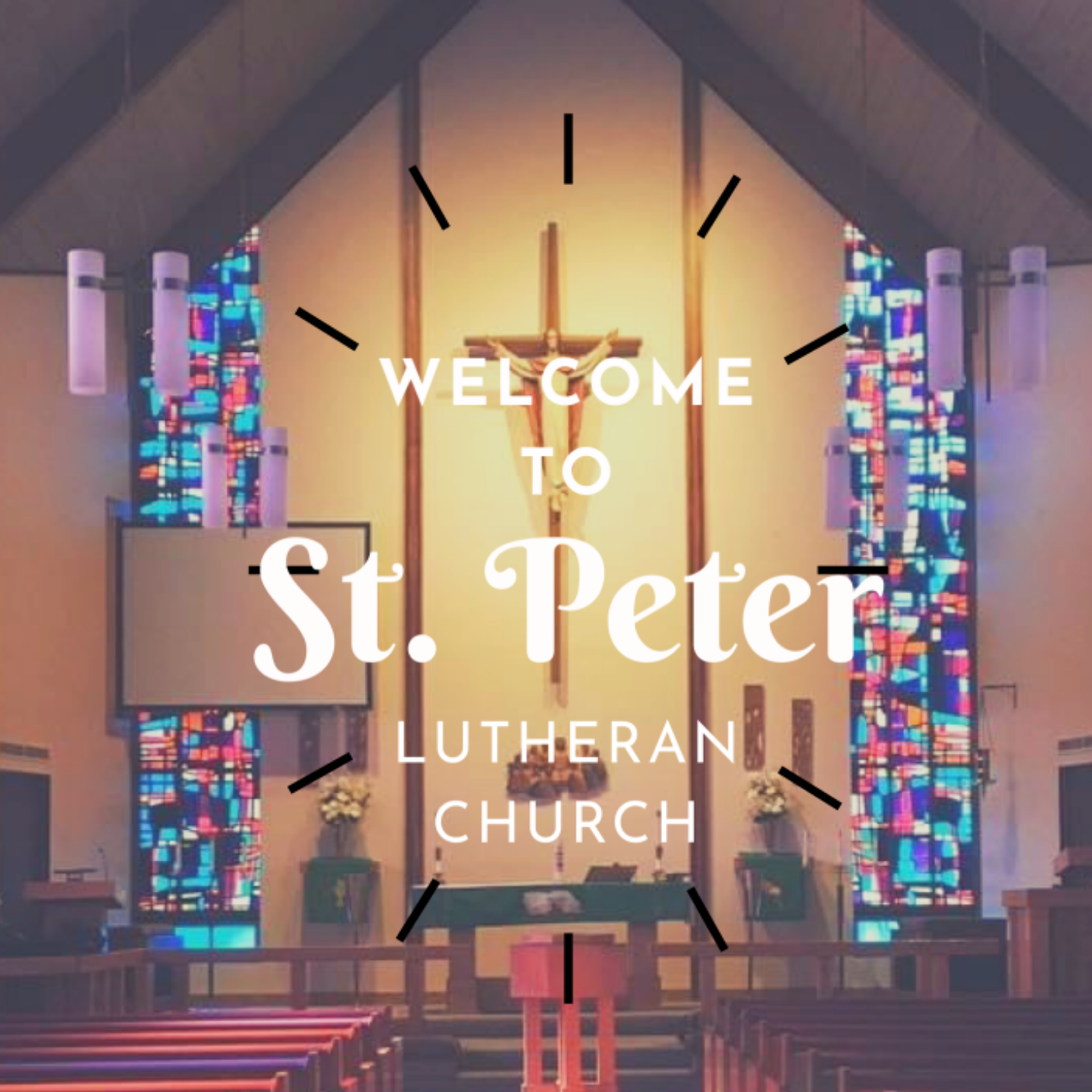 As we continue to navigate the Covid-19 pandemic, we will monitor the county metrics and use them to make decisions on masking and events. We will make updates available in our email newsletter, as well as by call to our church office. We are thankful for a patient and flexible community that has enabled us to continue to hold services safely throughout the pandemic.